Well you have found us and not a minute earlier! We specialize in baby announcements in a box. Who wants to go to different stores trying to find a calendar with pretty calligraphy? then go to their craft store find a bodysuit to deliver the message, then print it, then trying to figure what materials to use, then find other props such our cute moccasins?! Well, we have created a pregnancy reveal kit for those issues! All you need to do is choose a onesie design and add ons like our moccs and calendar for that unforgettable baby announcement picture. Then wait a couple of days and receive it at your doorstep, no driving anywhere and save tons of time!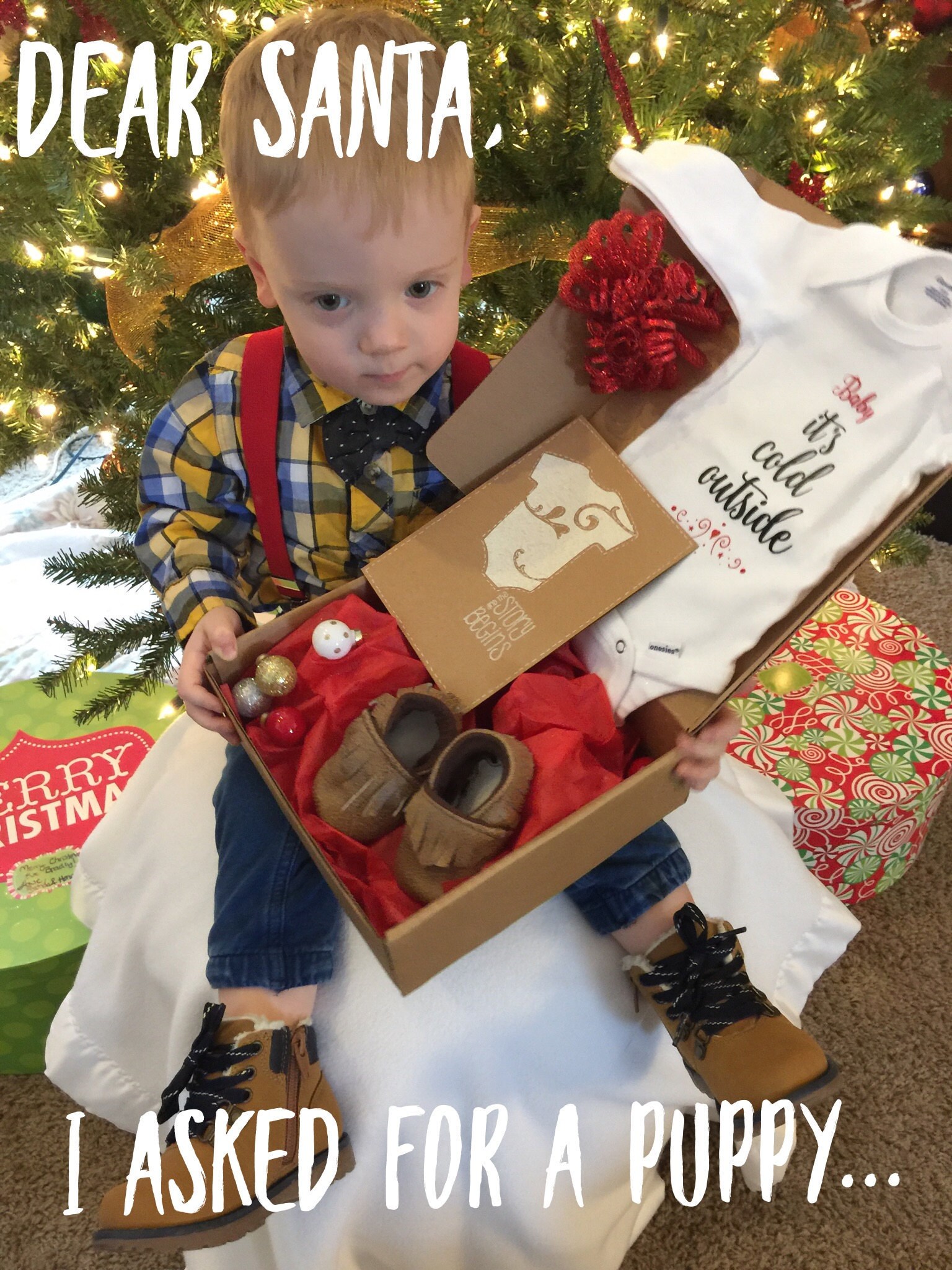 Our pregnancy announcement box comes with all the items you need to your Facebook announcement. Our main item that you can select from the most popular items are our Onesies with a cute message, then a calendar with the month you are due, and last those cute little moccasins perfect for when that baby starts walking!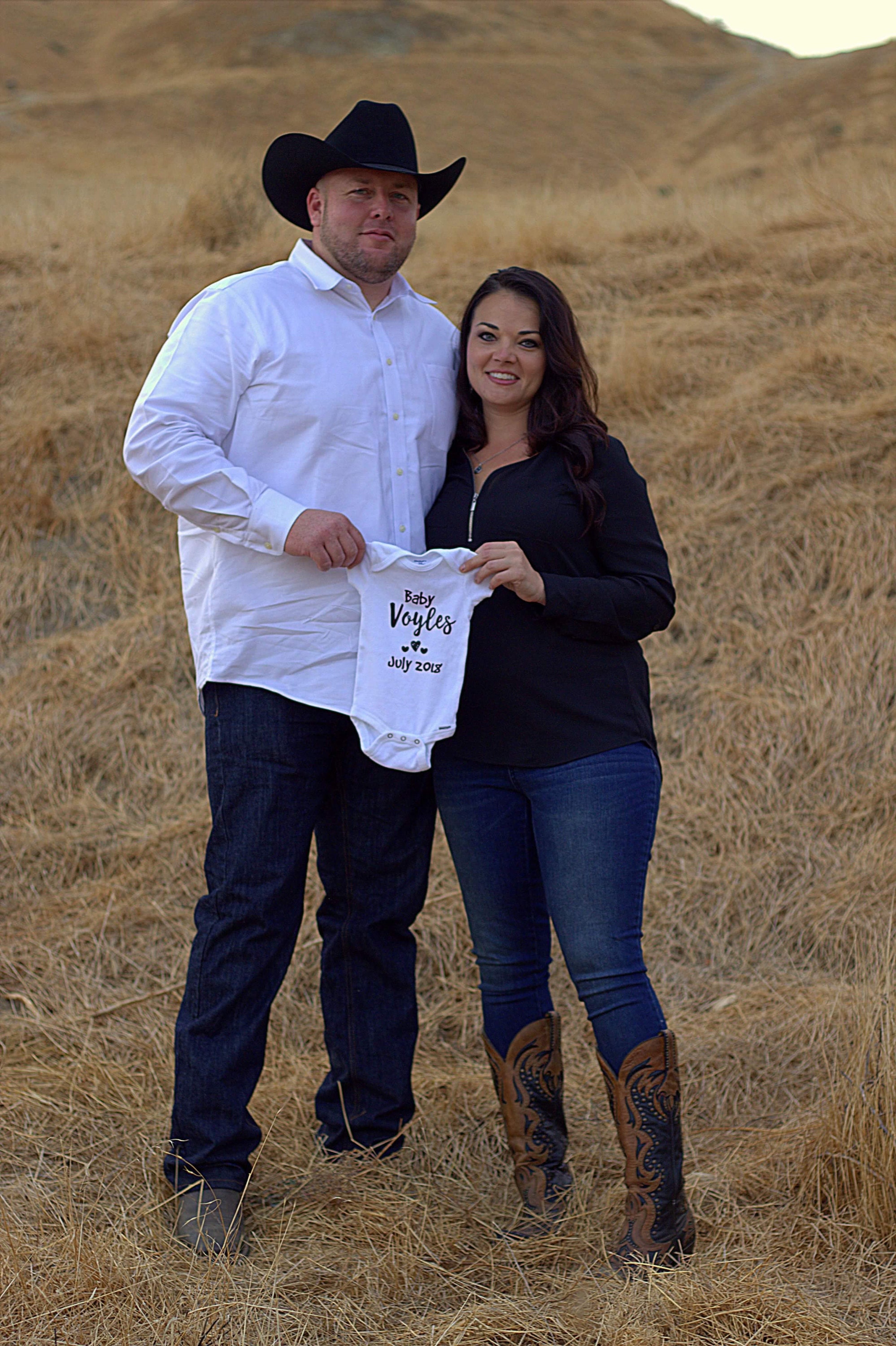 Well, we hope that you find what you are looking for your baby announcement reveal and that our pregnancy announcement in a box helps you for those cute pictures!